Stephen Saxon, Cantor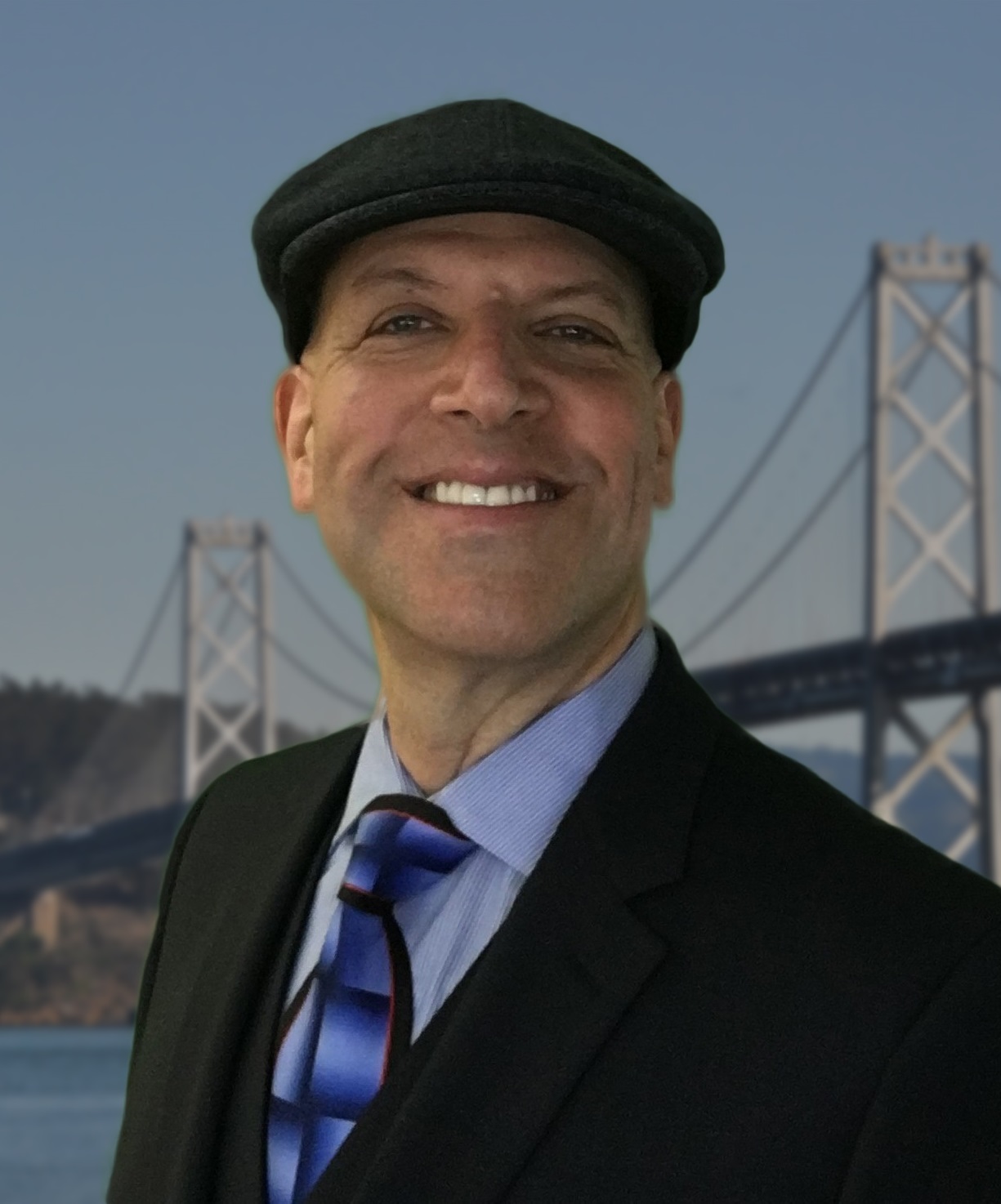 Stephen Saxon is a cantor / cantorial soloist comfortable with Reform and Conservative liturgies and services. He has appeared on radio, on television, and on stage, and in front of congregations in Oakland, Napa, San Mateo, San Francisco, and Encino, California, as well as Bend, Oregon, Spokane, Washington, and Beaumont, Texas.

Stephen has toured domestically and internationally singing and/or playing trumpet with Chanticleer, KlezX, The Klezmorim, and other ensembles.

He has appeared on a number of CDs and records, and is featured in a DVD in performance with Kitka and Davka, released in 2007.

Below are a few samples of Stephen's cantorial work over the years.
---
2/2016



Questions or comments about this site? Contact Stephen Saxon.


Back to the Saxon Home Page